Quality or compliance? Why not both?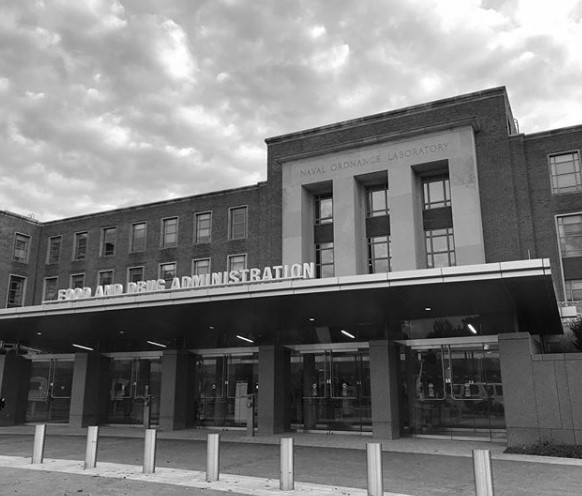 Drug and Medical Device Regulatory Services:  Navigating the necessary parameters of compliance while also assuring improvements in business performance, product and service quality can be challenging.  Our goal in working with your organization is to aid you to identify and determine compliance with applicable regulations and standards, evaluate actual adherence to the processes described in your quality system, detect potential quality issues, and to assist you with defining and implementing solutions that address compliance, quality with a clear understanding of business value add.  Typical standards and regulations include:
21 CFR 803
21 CFR 806
21CFR 807
21CFR 820
21CFR 830
21CFR 210
21CFR 211
ISO 13485:2016
ISO 9001:2015
ISO 14971: 2019
We can provide these services on site or remotely.  
I have worked with George and Tom at Two Harbors Consulting for over 2 years. My first experience working with them was during an audit at my previous worksite.  The information they provided us was invaluable and improved the quality of our systems. When I left my previous position in a Fortune 5 company to take a role as Director of Regulatory Affairs for a small biotechnology startup, I immediately reached out to George for help.  The company is young and the QMS systems needed help.  George has been working with us since January and brings value to our organization efficiently.  His guidance is immeasurable.  Whether you work at a multi-level corporation or a small start-up, Two Harbors is agile and can adjust to any company setting. This is a rare talent to have, which is why I will continue to engage them when I need help on a project.  R.L., Director of Quality and Regulatory
"I will continue to work with Two Harbors Consulting (as they provided): verbal and written daily wrap-up very helpful; discussion at each point beneficial to feeling 100% informed; able to truly have a collaborative approach which is what I need in this particular audit; meaningful discussions on various considerations regarding approaches to compliance without compromising your ability to independently review; manner of discovery/questioning helps employees prepare to answer future inspection questions without feeling threatened; solid interpretation and reasonable application expectations of regulations; understanding of general best practices with a quality system." Michael T, VP of Quality, Medication Repackaging