Becky Fitzgerald
Becky is seasoned in corporate, consulting, and academic environments both nationally and globally. Becky's expertise in launching successful start-ups, initiatives, and programs is reflective of her advanced skills in engaging staff, recognizing and addressing problematic patterns, and creating trust environments generating sustainable order out of chaos. Her leadership recently resulted in the successful formation of the Case for Quality's Medical Device Pilot program. Becky has facilitated hundreds of assessments and workshops and is also a certified CMMI Lead Appraiser, Instructor and Enterprise Data Management Expert.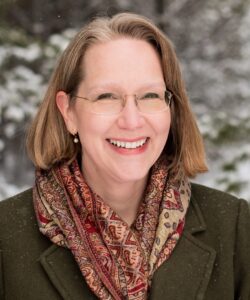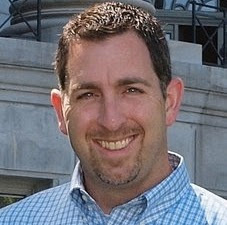 Tom Klein
Tom is an expert in business transformation and process improvement and has served as a trusted advisor to business and technology leaders in several countries. Tom has held positions ranging from Product Management to Software Implementation and, for the last six years, directed process improvement engagements at McKesson Corporation. He is a CMMI Lead Appraiser for Development and Services models, a Certified Scrum Master, and a certified Scaled Agile Framework Program Consultant. He works with customers as a partner and member of the team, and seamlessly moves from working with brand-new employees to seasoned executives. His goal is to match skills, hard work, and tools to meet the needs of the customer.
Jim Shaver
Jim Shaver is a Principal at Two Harbors Consulting, and one of its four founders. Jim has seen a lot across his 30+ year career in the automotive, healthcare, telecommunications, defense, and IT industries, and he'd love to put that knowledge and experience to use in designing winning solutions for your company. He is exceptionally skilled at applying a clear, analytical, and creative approach to problem solving – even in adverse or ambiguous circumstances. His credentials/specialties (because what's a bio without those): Certified CMMI High Maturity Lead Appraiser (Development and Services); Certified Medical Device Discovery Appraisal Program Team Leader; Six Sigma Green Belt; expertise in: medical device regulations (21 CFR Part 820, ISO 13485, ISO 14971, IEC 62304), project management, agile and scrum methods. Jim is based in Atlanta, GA (well, actually Villa Rica, but no one knows where that is, right?), and loves to spend time with his wife, Betsy, and his three grandkids.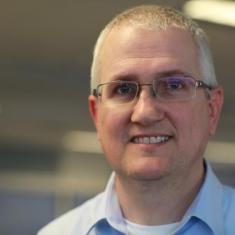 George Zack
George has been in leadership and contributor roles in quality, medical device regulation, information technology, software development and delivery, and process improvement for over two decades. George is a Co-founder and Principal at Two Harbors, a firm focused on helping organizations achieve greater business value and performance results above compliance and regulatory expectations. George's efforts include helping medical device manufacturers connect with FDA CDRH in the Case for Quality's Voluntary Improvement Program and the budding program for non-compliant device sits seeking to accelerate their process capabilities. George's experience in process and continuous improvement also includes value stream mapping engagements, Agile and other SDLC transformations, Six Sigma and enterprise tool implementations. George is certified (ASQ) Lead Auditor, a CMMI Professional and a CMMI Lead Appraiser Candidate. Outside of his efforts with Two Harbors, George is a volunteer assistant coach to the local high school cross country and distance running squad, and is active in various roles with the local Scout BSA Troop.